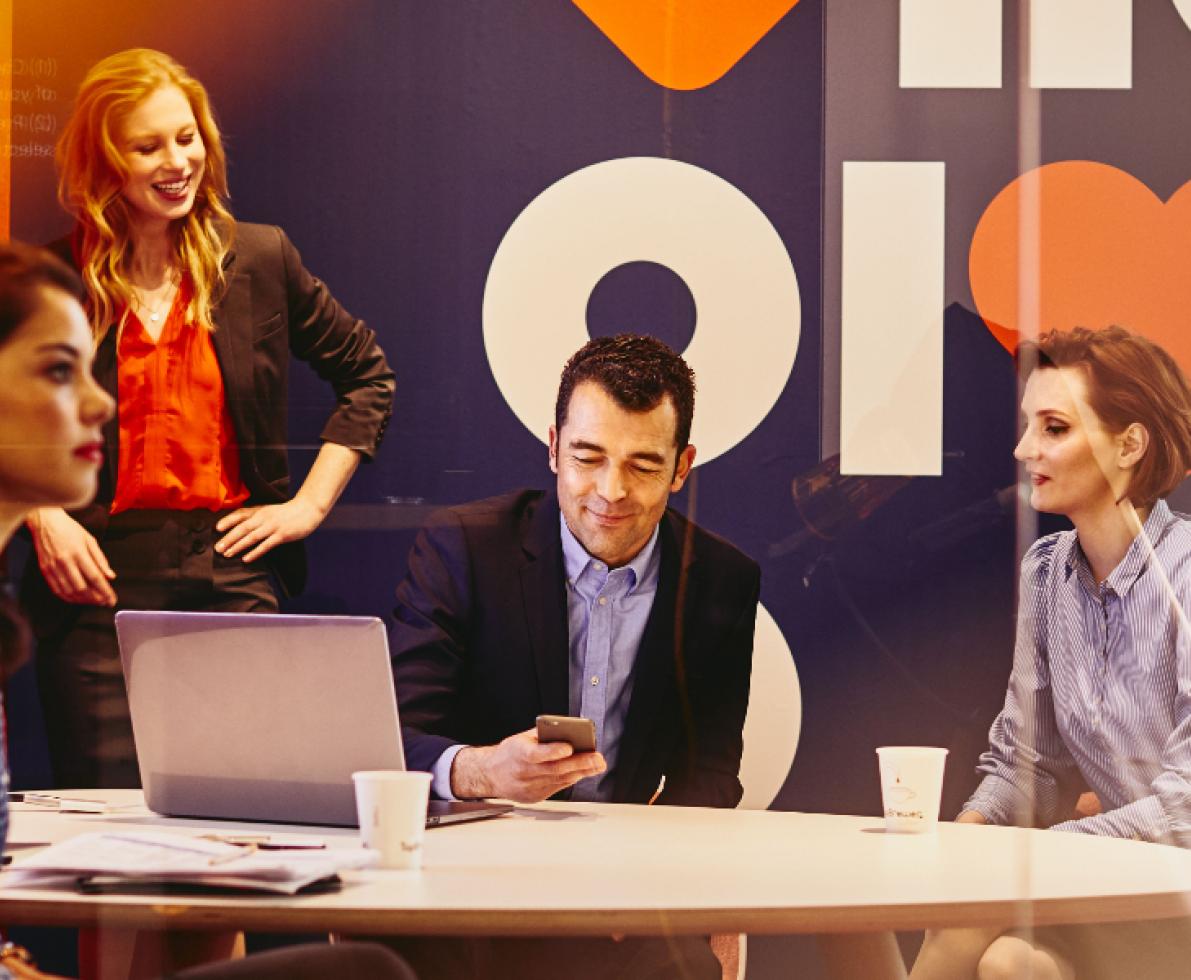 randstad innovation fund.
We are preparing for the future of the HR world and have developed an investment fund for HR innovations: the Randstad Innovation Fund (RIF). This investment fund allows us to finance the innovative HR solutions of tomorrow. For even smoother and more efficient recruitment processes of the future.
more info
youplan - digital HR planning.
Youplan combines digital HR and HR planning in a single product. Forget Excel spreadsheets and paper-based HR plans - with Youplan, you can use digital planning to manage permanent and temporary employees.
more about Youplan
my randstad app.
The app syncs with the Youplan planning tool, allowing you to coordinate assignments easily and efficiently, and much, much more.
more about My Randstad App

Reference-Tool
checkster.
Checkster digitizes and outsources the time-consuming process of obtaining references and presenting them in a clear fashion.
more about Checkster
modern hire - online interview.
Add moving images to your recruitment process with video support.
more about Modern hire
eOrdering tool.
Better efficiency and effectiveness thanks to targeted distribution of vacancies to several HR service providers.
more about eOrdering
5 tips for virtual recruiting.
We have compiled a list of 5 tips that show you how you can improve efficiency by integrating tech tools into your HR processes.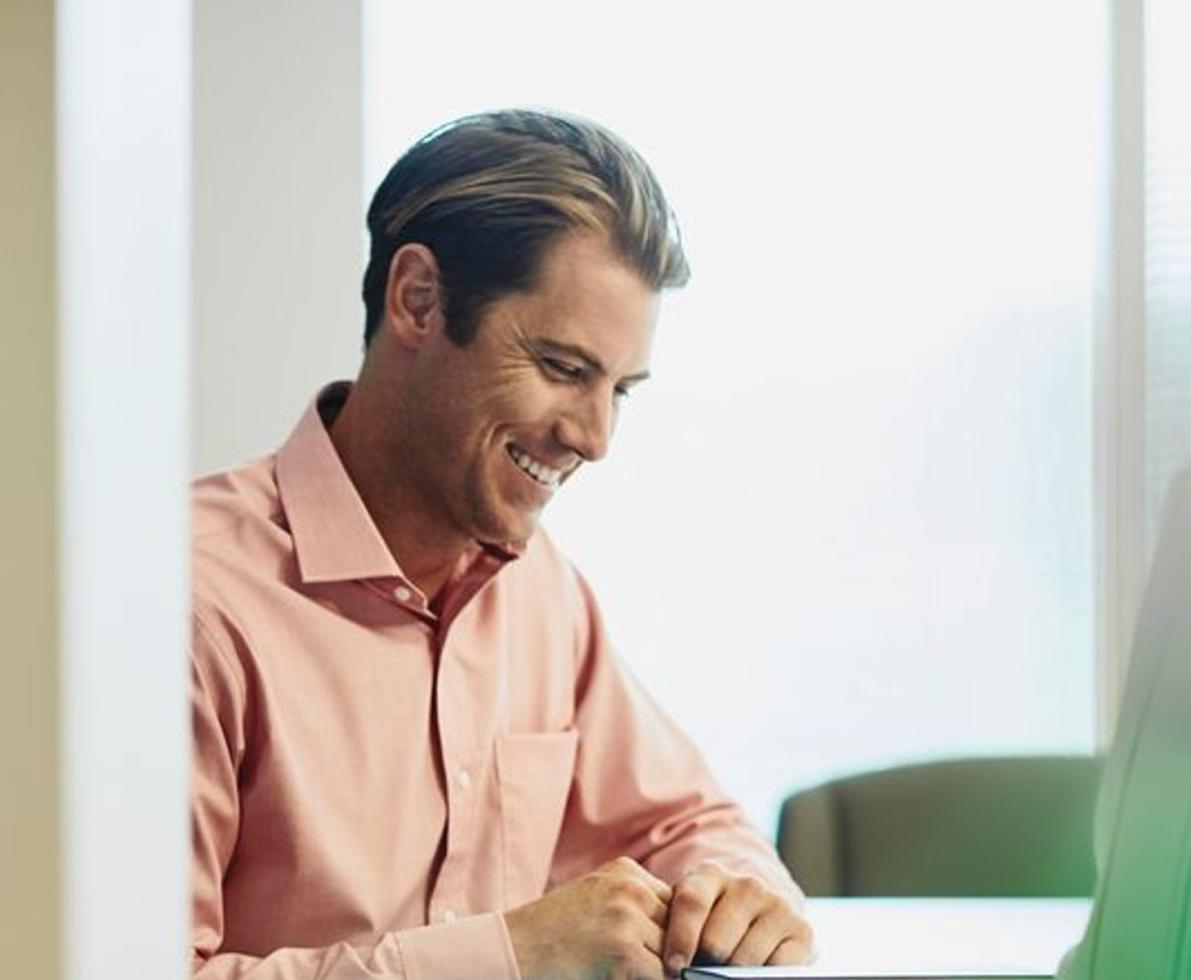 more time thanks to the latest technology.
We develop and use innovative tools that make working easier for us and for you, our client. These tools are never an end in themselves, but rather a way to create more time for personal interaction.
read more here
relevate time portal.
With the relevate time portal, electronic time recording is easy. Randstad provides the software and the platform so you can access recorded working hours any time, any place.
learn more