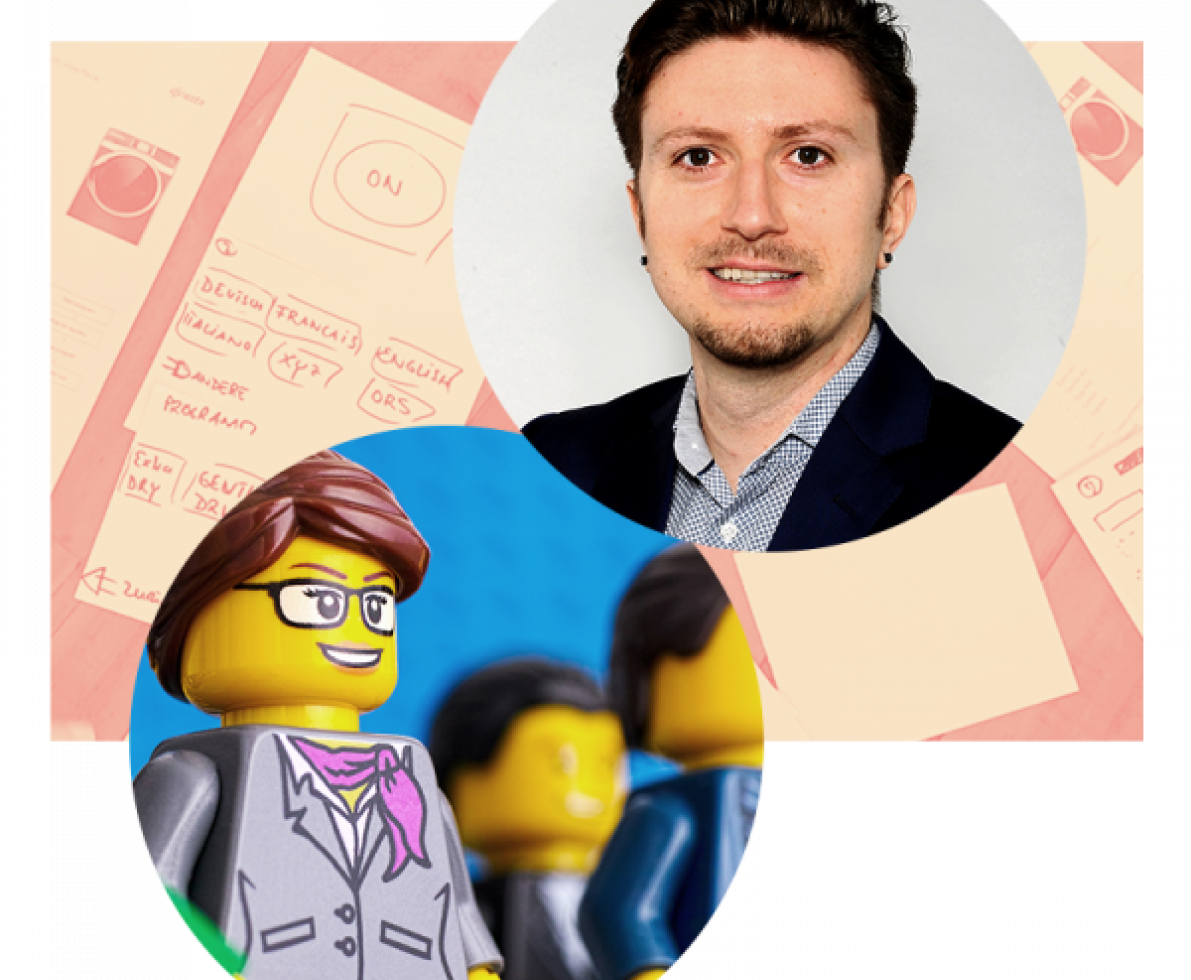 does agile working kill the corporate culture?
Flexible working models are a growing trend. They make perfect sense from a business perspective. Annual working hours, job sharing, home office or working part time are attractive options for many employees. But what happens to corporate culture when employees only work at their company's premises sporadically or not at all?  
We explore this issue in our lively, dynamic and interactive lab, and develop creative solutions using the Lego® Serious Play® method. This method not only allows participants to visualise thought processes in a fun way by building metaphorical models, but also helps them to literally "grasp" these processes. This is the most important initial step towards finding creative, workable solutions – even for complex problems. Plus, it's completely in line with the motto of this year's Digital Festival: get it done!
The workshop trainers:
Riccardo De Marco, specialist in agile working, Randstad (Switzerland) AG
digital ethics - a factor of success for a companies?
Why is customer acceptance of digital services an underestimated factor of success? Why are so-called innovations rejected? What norms and values are driving this? And what are the consequences for companies in the age of big data and artificial intelligence? We will discuss these questions on #DiFe19 the basis of selected business cases from the perspective of customers and companies. 
Cornelia Diethelm, Founder
Center for Digital Responsibility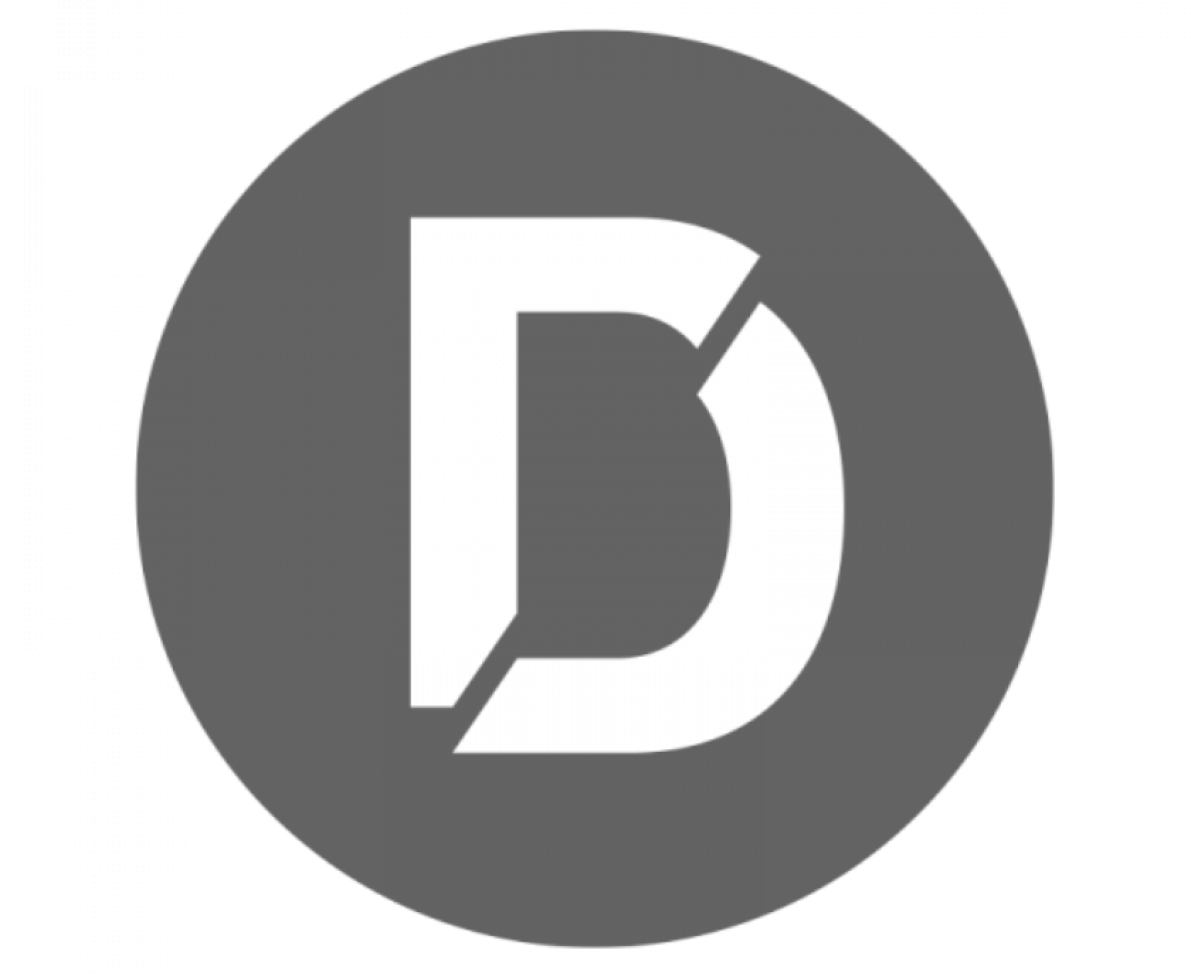 digital blind spot marketing.
Currently, Digital Marketing is concentrating on a full pipeline, as Lead Generation activities trigger a Sales Funnel. The rule is: the more a potential customer interacts digitally, the quicker they progress in the purchase process. A very one-sided view, as they click for completely different reasons. And nobody considers the case where there is no interaction for the moment. Especially in the Swiss market, where language and segmentation quickly scale down the target audience. 
Harald Taglinger, Digital Marketing Expert
Milko van Rijn, Global Head Digital Communication
Digital Shift kids hack: develop your very own game
Are variables, loops, and conditionals still a mystery to you? After taking part in this lab, you'll understand the basics of development and will even get to program your own game! Show it to your friends and family at home afterward. Just grab a laptop and come join us. All tech enthusiasts between the ages of 9 and 12 are invited to join the lab without adult supervision. Festival participants, please register your kids via Email an.
Katharina Herzog, Interaction Designerin
Sophia Littlejohn, Frontend Devloperin
Giletta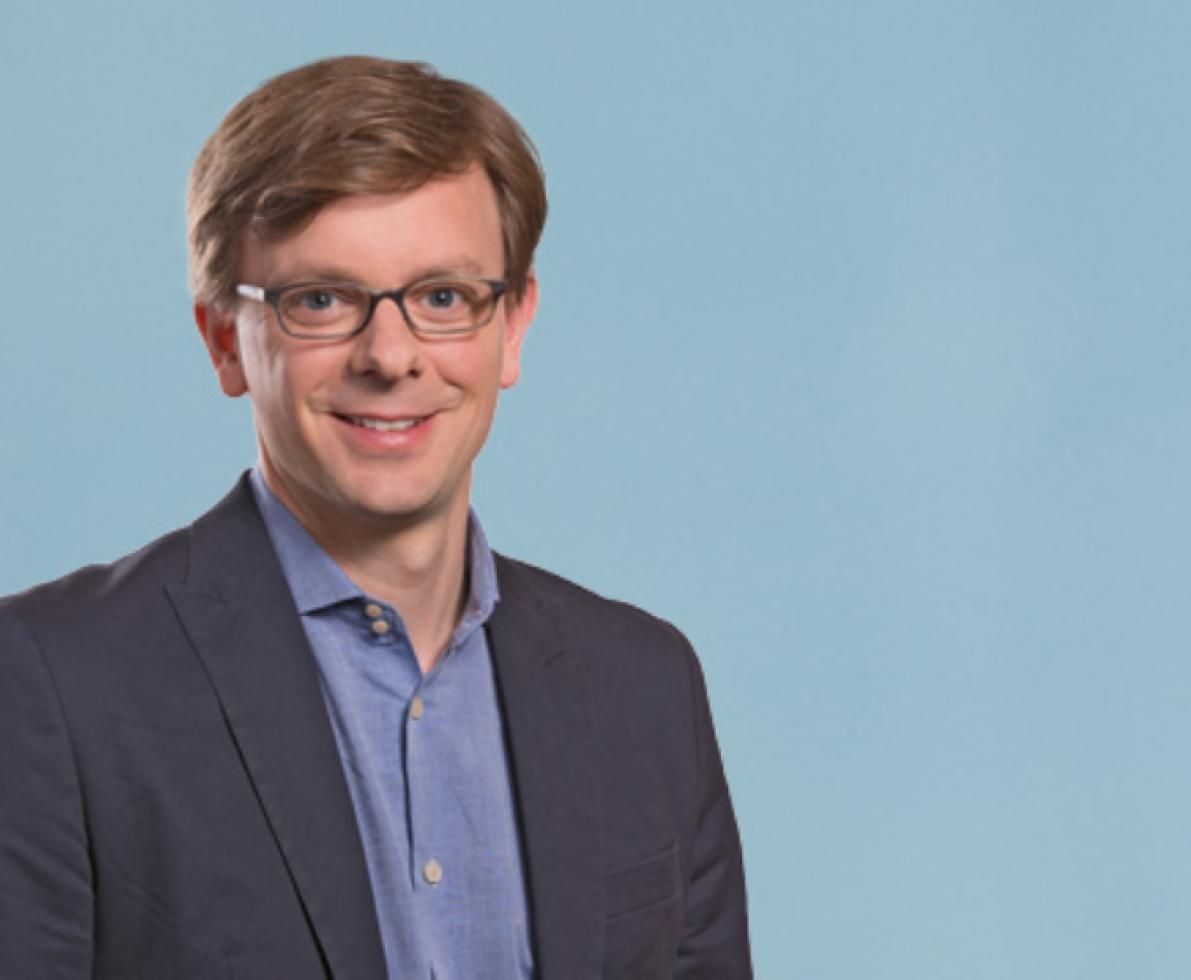 algorithmic fairness: a test case for innovation ethics
Algorithmic fairness is a among the core ethical problems of digitalization.Based on a brief input from ethix - Lab for Innovation Ethics, we discuss in this interdisciplinary workshop what fair algorithms are, where they are needed, and what the topic teaches us about innovation ethics in general.
Jean-Daniel Strub, Co-Founder
Ethix Lab für Innovationsethik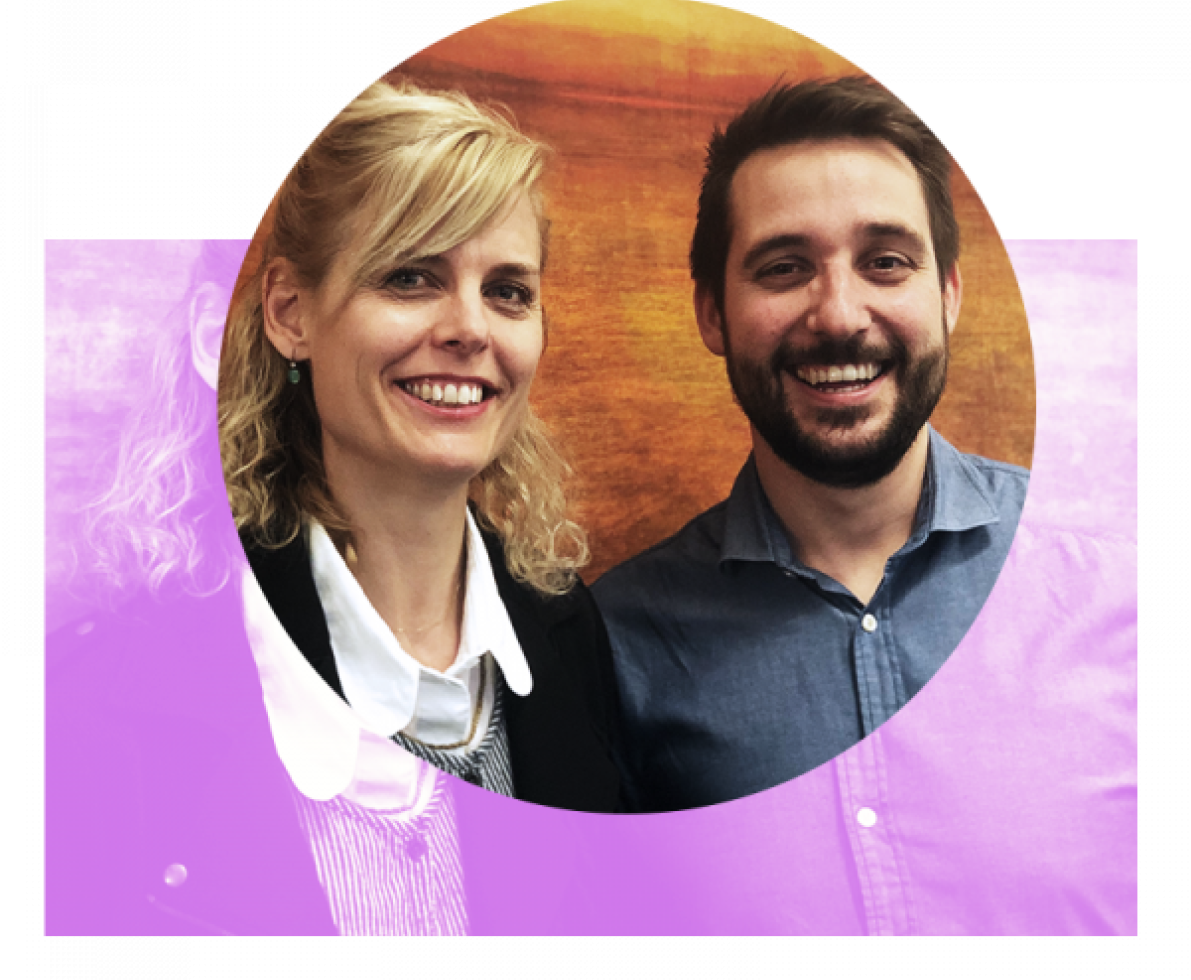 we need to talk.
What happens if different concepts of innovation meet in one company? "What matters is results!" Say one, "What results brings innovation?" The others ask. We note: Innovation has many facets & the scope for definition is wide. At the Digital Festival will be discuss with you the power of communication in the innovation change process and refer to current cases.
Isabelle Sailer, Kommunikationsexpertin
David Jäggi, Business Development Rivella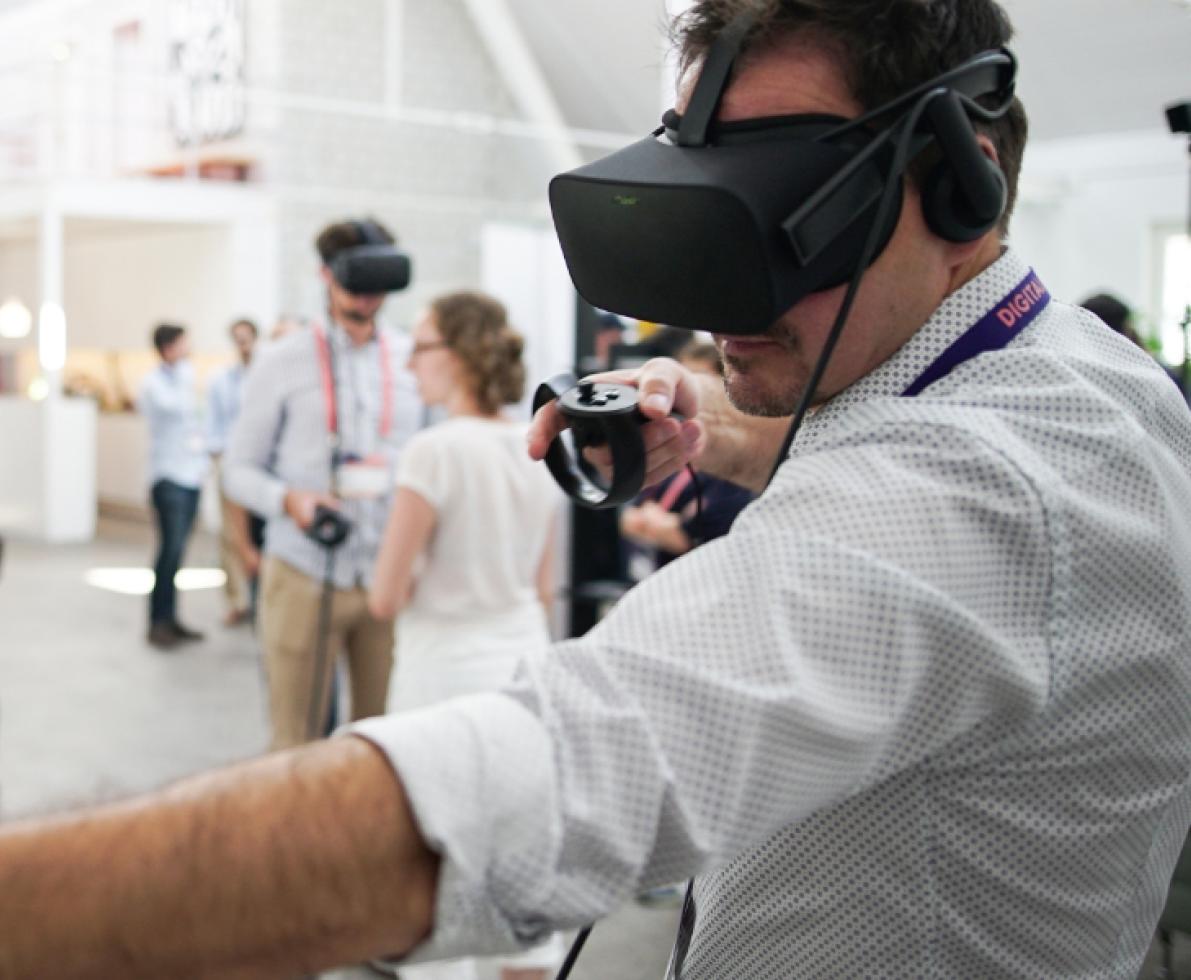 extended realities experience.
What do you understand under the term Extended Realities? What is VR, AR and Mixed Reality and what roll does it play in todays world? What is happening in this space? Join the Red or Blue Labs Team for a deep dive into these topics together with lots of Hands on AR & VR Demos! A special industry demo will be presented by Cablex.
Lukas Schleuniger, Founder
Red or Blue Labs
3 of suggestions seen
of suggestions seen
You have saved the maximum of 10 jobs. Please create an account to save unlimited jobs in your personal profile.