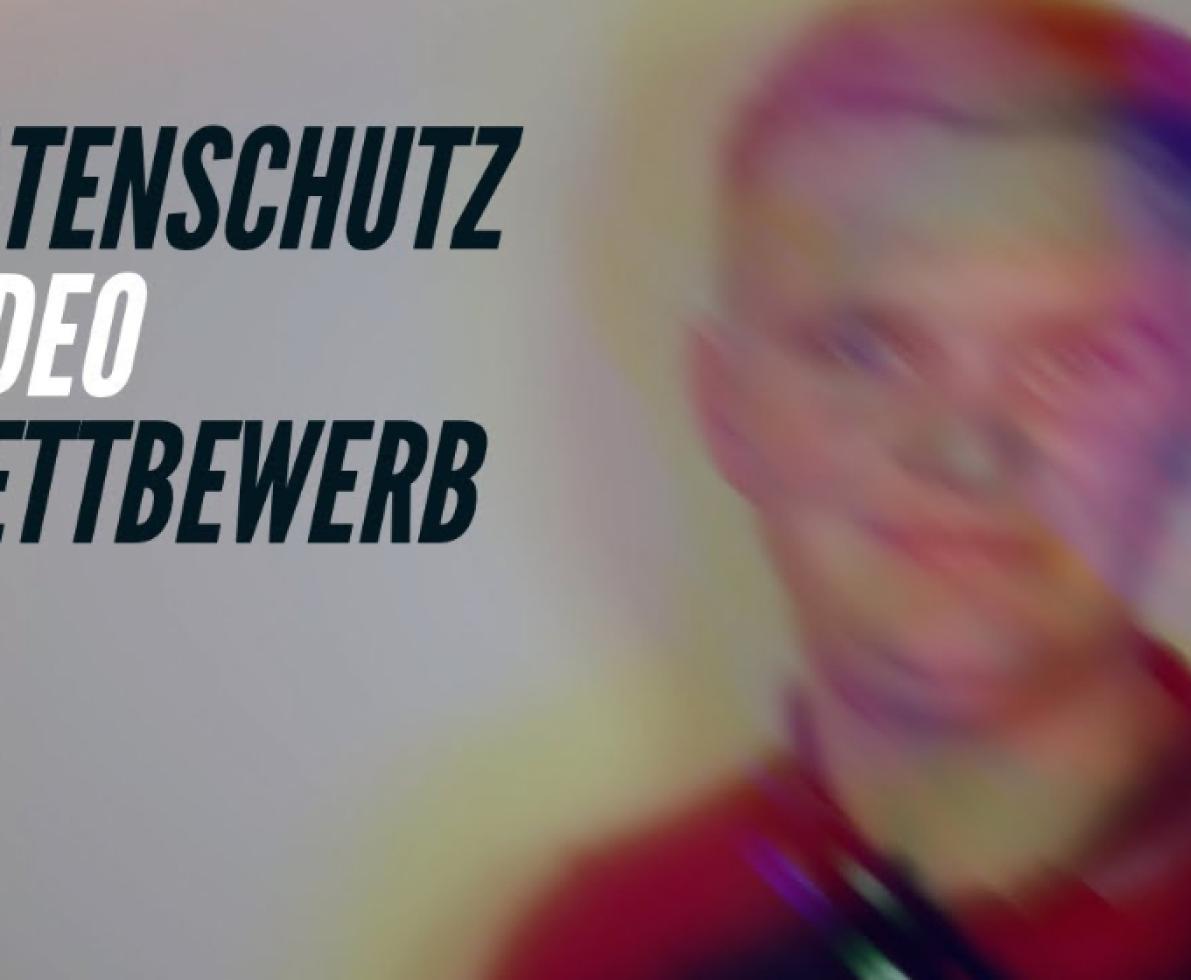 out of the past: the internet never forgets
Videos in social media have already become the most important means of information. Not only tutorials are popular, but also social and political discussions increasingly take place on these channels. At this event, there will be expert tips on privacy for urban people and a discussion on why the digital world should fight for the human right to privacy.
When: Fr, 27.09.2019, (17:30 - 19:00 Uhr)
Competition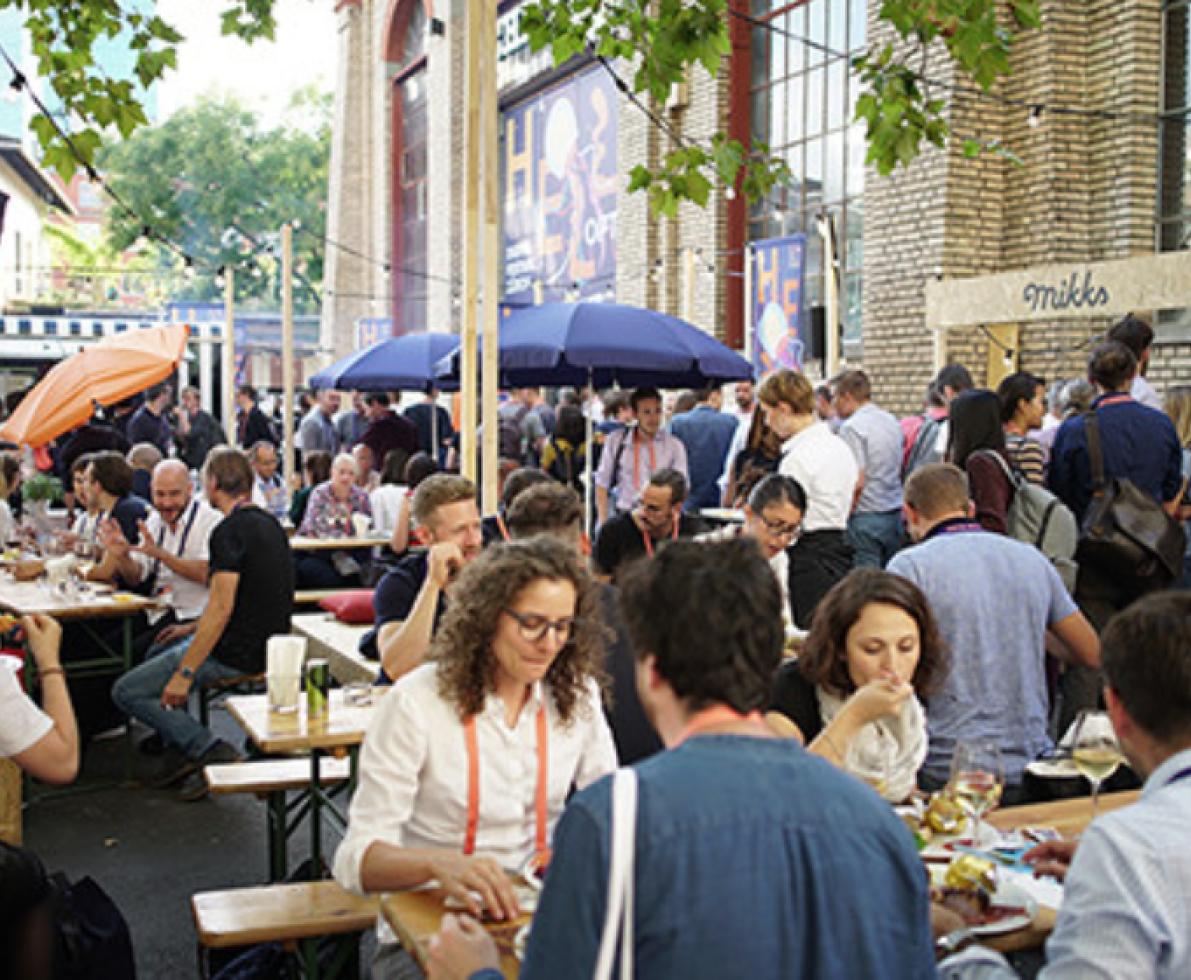 barbeque.
With so much good food on offer, no one will go hungry at the Digital Festival. The legendary Digital Festival barbecue party promises to be a veritable feast and will transform District 5 into a buzzing celebration of digital developments and culinary delights. A great opportunity to network over a few drinks and flame-grilled treats.
When: Do, 27.09.2019 (17.30-23.00)
Location: Schiffbau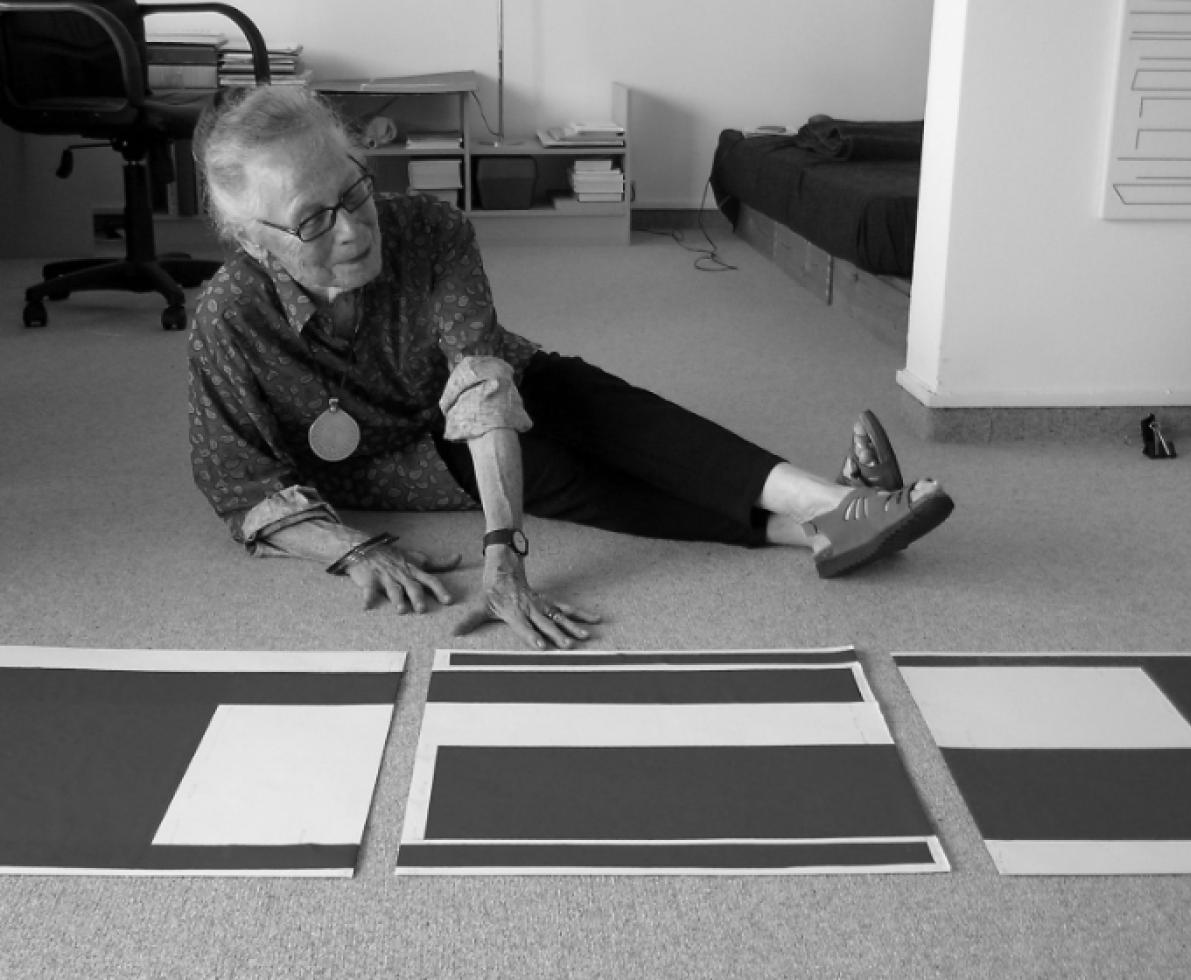 connecting digital and art.
During the Digital Festival the MuDa will present an exhibition about the «Grande Dame» Vera Molnar.  Through their experimental combination, he achieves to mechanically program their behaviours by exploring the oscillations between order and disarray, patterns and dissonance, flow and friction. 
When: Sa, 28.09.2019 (8.00-17.00)
Location: MUDA
MUDA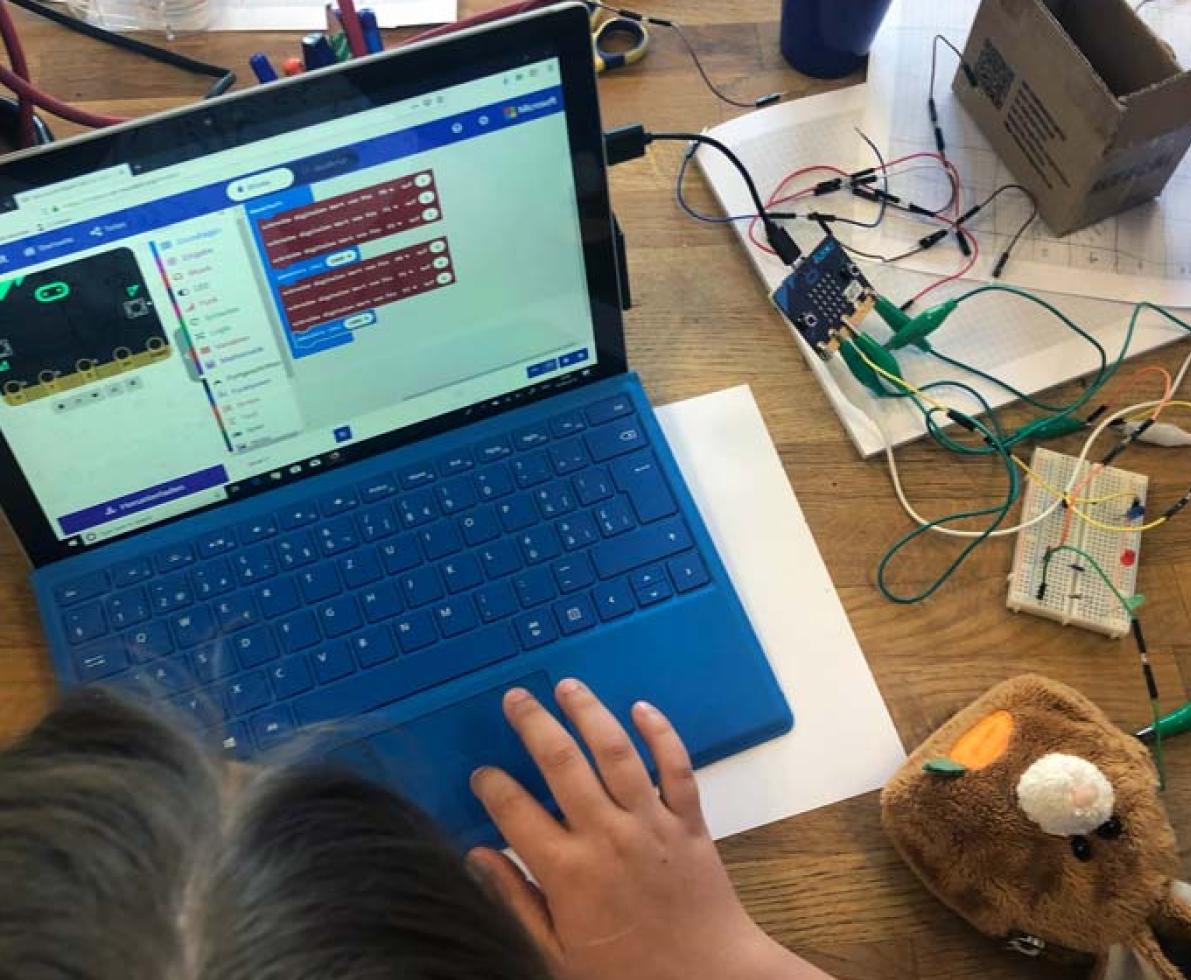 kibit hack.
In collaboration with the Museum of Digital Art (MuDA), this session will celebrate the concept of hacking as the practice of modifying features of an original system in order to accomplish a goal outside of the creator's mind.
Whenn: So, 29.09.2019 (08:15 - 15:45)
Eventsprache: DE/EN
Location: MUDA
Conditions
3 of suggestions seen
of suggestions seen
You have saved the maximum of 10 jobs. Please create an account to save unlimited jobs in your personal profile.