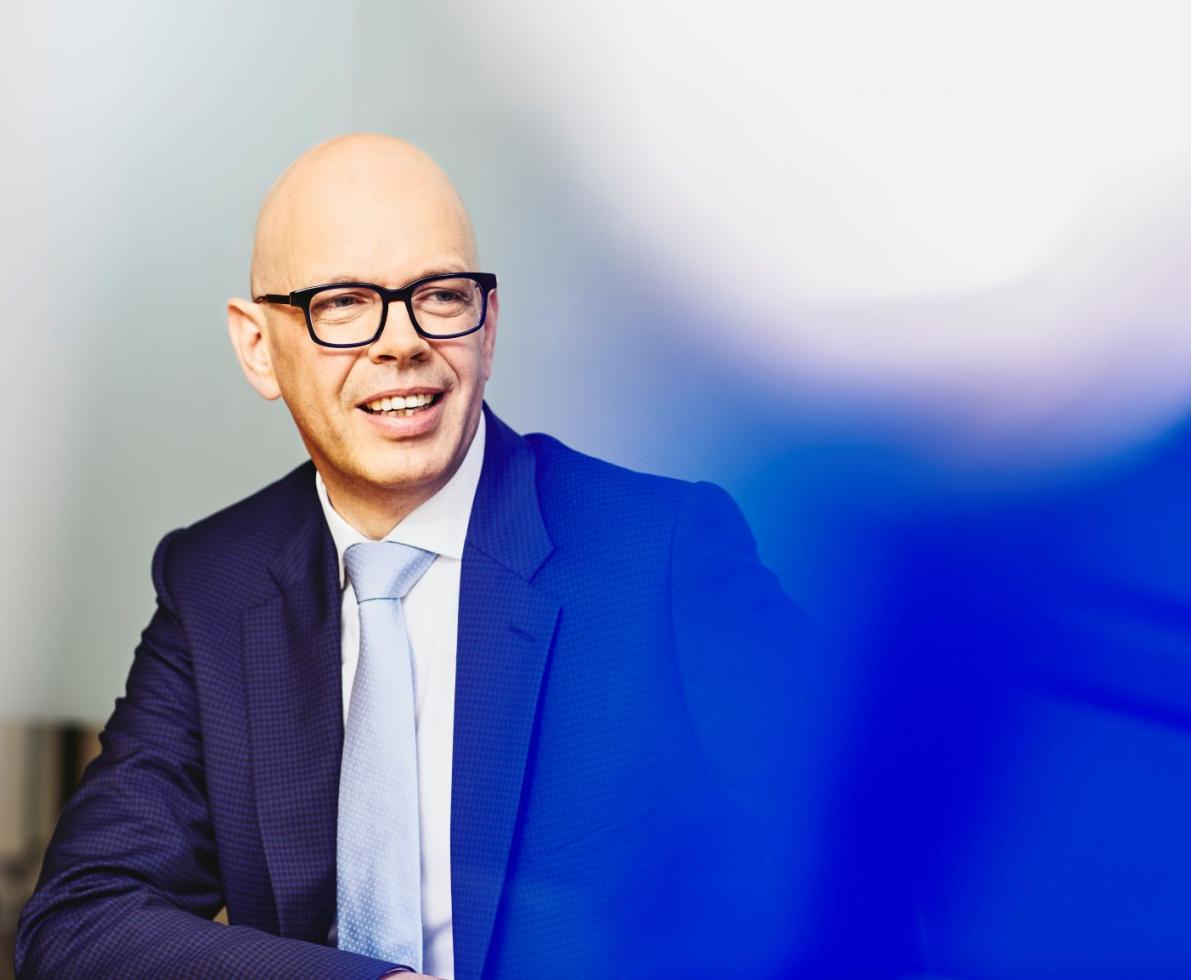 diversity is a matter close to the heart.
For Randstad, diversity has a very high priority and is promoted at all levels. Jos Schut, Global CHRO at Randstad, shares his thoughts as to why this is the case.
read the article
In order to form diverse teams, the most important thing is to give your employees the chance to be themselves.

Jos Schut, Global CHRO at Randstad

Diversity Group
for diversity and inclusion in the labor market.
With diversity job boards, Samuel Stalder from the Diversity Group bridges the gap between applicants and employers.
read the Interview
Successful diversity management integrates all dimensions of diversity into the work environment: age, gender, gender identity, sexual orientation/identity, disability, religion, and worldview as well as ethnic origin and nationality.

tips for successful diversity.
Our guide shows you the advantages of diversity management and how to form diverse teams.
download guide
In der COVID-19-Krise zählen Inklusion und Vielfalt mehr denn je.

"Diversity Wins – How Inclusion Matters" (McKinsey, 2019)