the 7 steps to leadership 4.0
Today's world needs a new understanding of leadership. Leadership 4.0 means involving employees, their individual talents, motivations and ideas.
become a Leader 4.0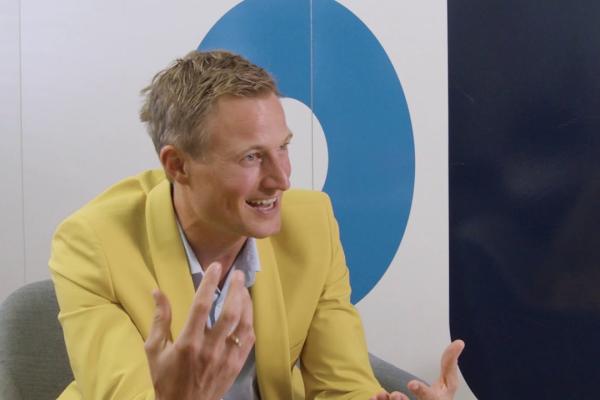 how does employee retention succeed?
Youth researcher Simon Schnetzer knows it.

find the right employees.
To help you find the right employees for your team, the job advertisement is still a key element. Learn what you need to pay attention to when filling an open position.
learn more
5 tips for talent recruiting.
Hiring suitable employees is a crucial activity for an SME. These simple 5 tips will help you find the right talent for your company. In addition, these tips will save you valuable time that you can devote to other tasks.
learn more

your concern is also ours.
We look forward to hearing from you. We will process your request quickly and competently.
contact Randstad