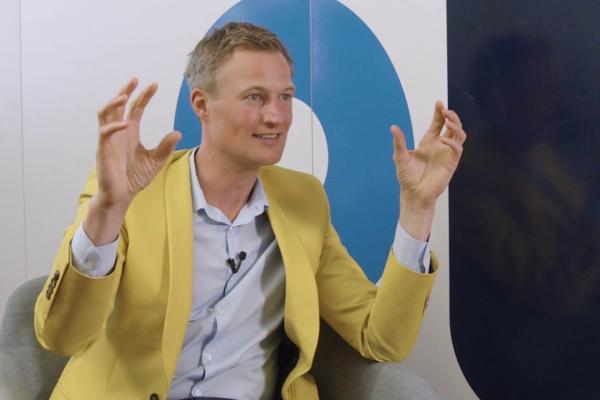 what matters to employees in the future?
Youth researcher Simon Schnetzer knows it.

randstad promotes the growth of its customers.
This automotive and energy company aiming to change the industry is notably different from its competitors in their human resources strategy.
read case study

what gen z wants.
In our overview we summarize how Gen Z views the workplace and what it considers important in an employer.
Get to know Gen Z

your concern is also ours.
We look forward to hearing from you. We will process your request quickly and competently.
Contact Randstad