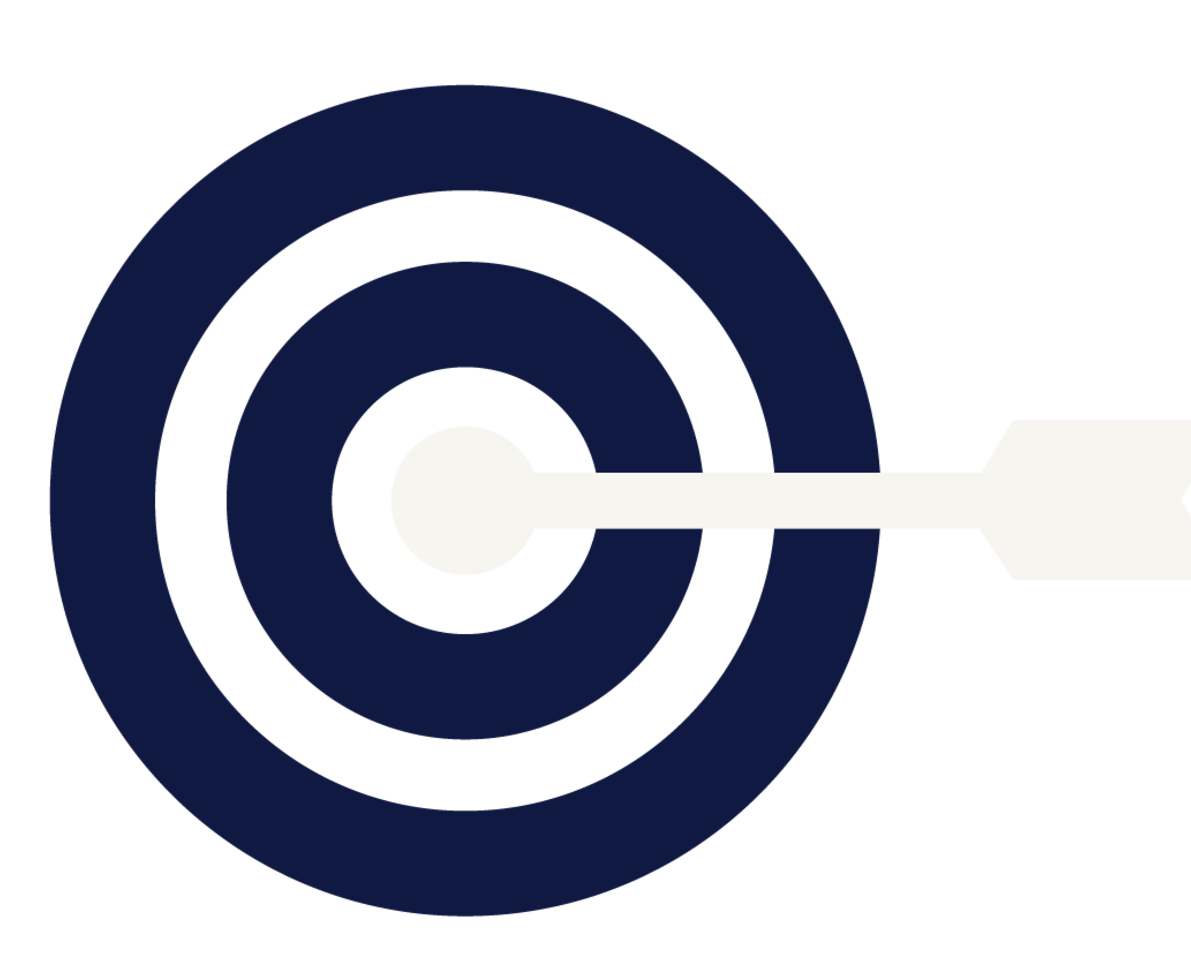 commercial benefits.
Transition multiplier
Total cost savings as result of Inhouse business scans (we aim for 5%)
Our current offer ensures high standards of delivery guarantees (with a minimum of 80% coverage of Emmi's needs).
New pricing sheets with rebate directly translated into new multipliers and Hungary included in our offer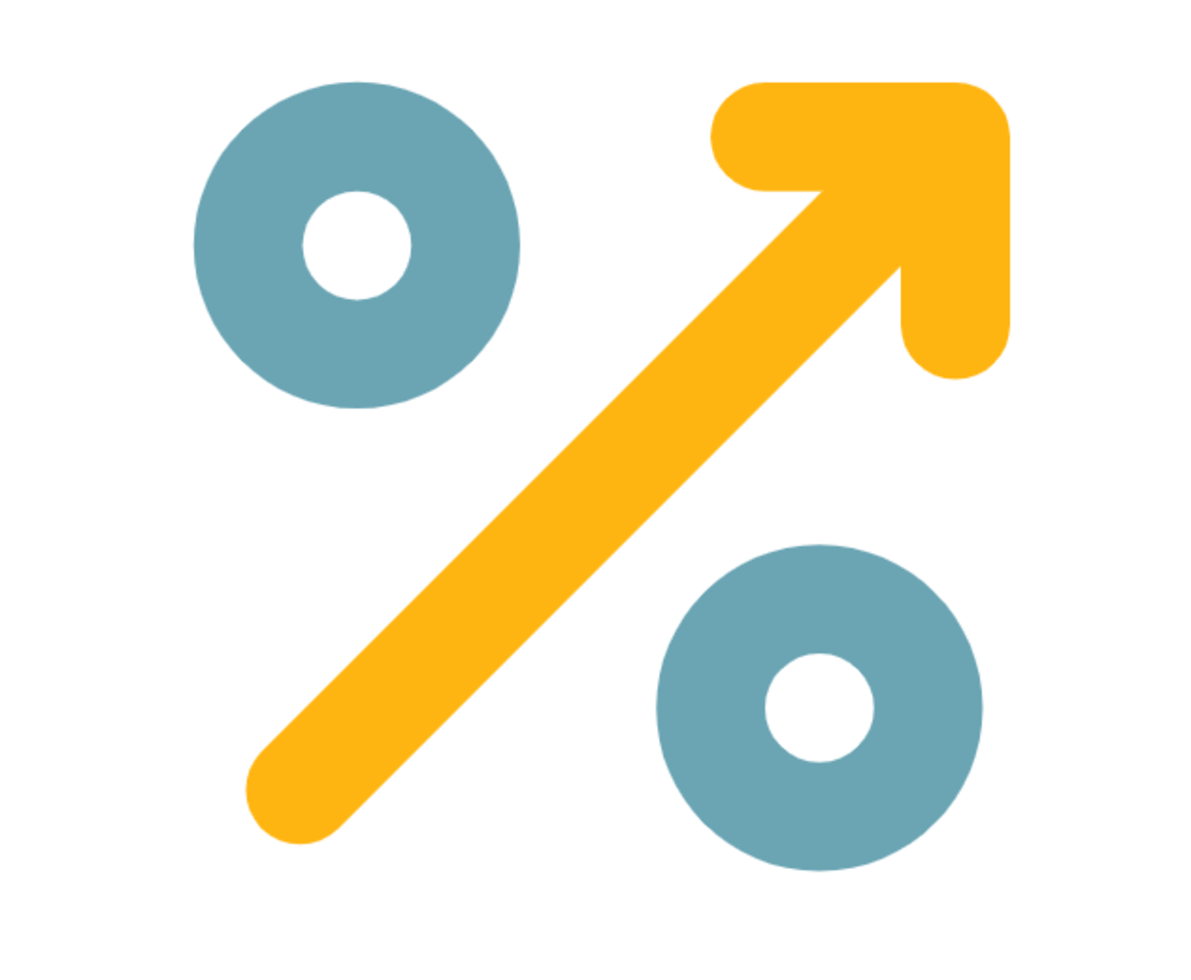 quality & delivery.
Our Inhouse concept, in combination with our state of the art recruitment processes, guarantee Emmi the availability of flexible workforce against the quality needed.
Our innovative recruitment processes lead overall to a reduction of 50% of the average hiring time.
By establishing the Randstad Emmi Academy, we ensure that we pro-actively cover future needs of Emmi on one hand, and fulfill our joined social responsibility to solve the labor market challenges.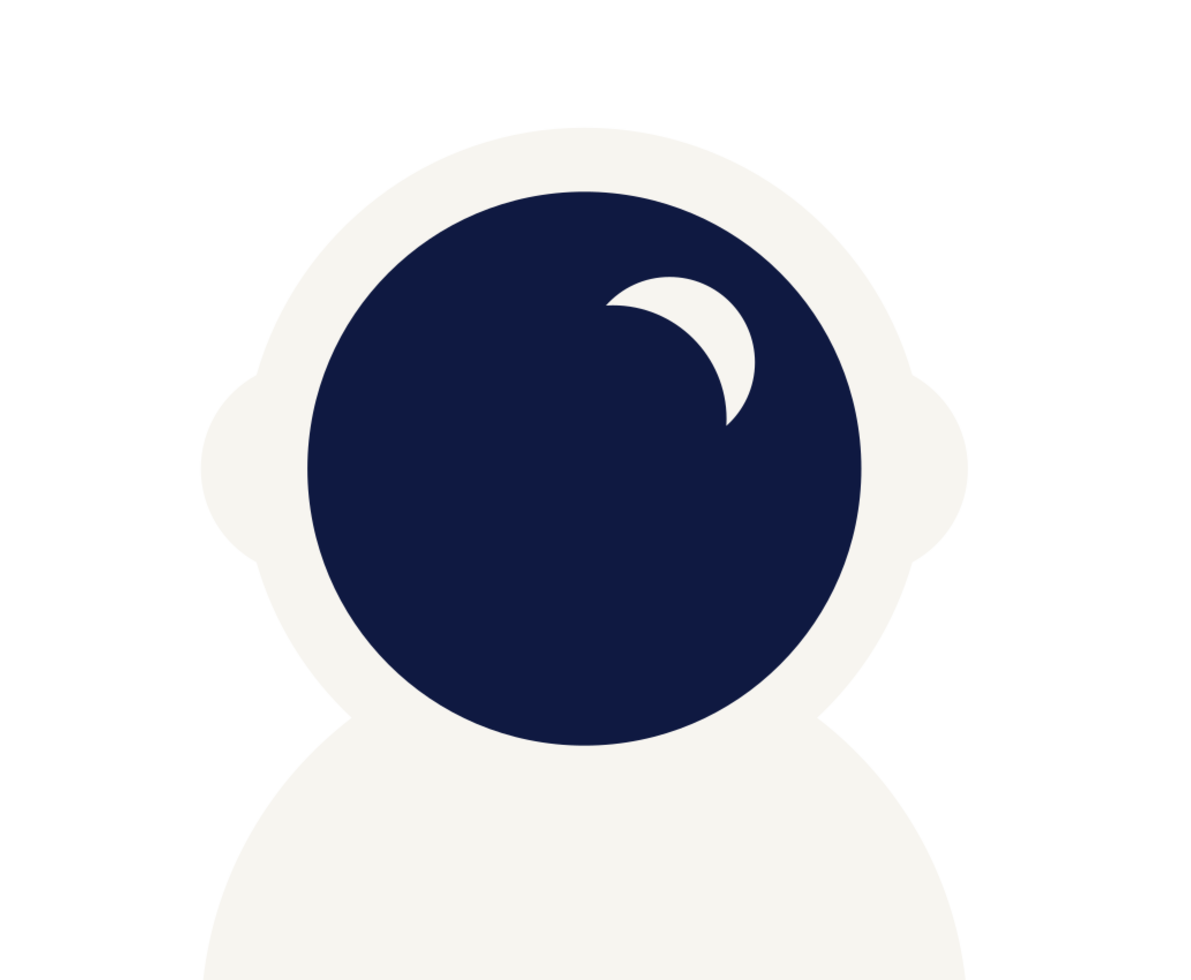 innovation.
Concrete benefits on indirect cost savings from digital toolings like procure-to-pay, applicant tracking systems (ATS), market intelligence, digital induction programs, etc.
Priority access to our innovative Digital Factory ensuring immediate connection to new developed tools within our organization.
Employer Brand Research giving valuable insights in the candidate market, leading to more effective sourcing strategies.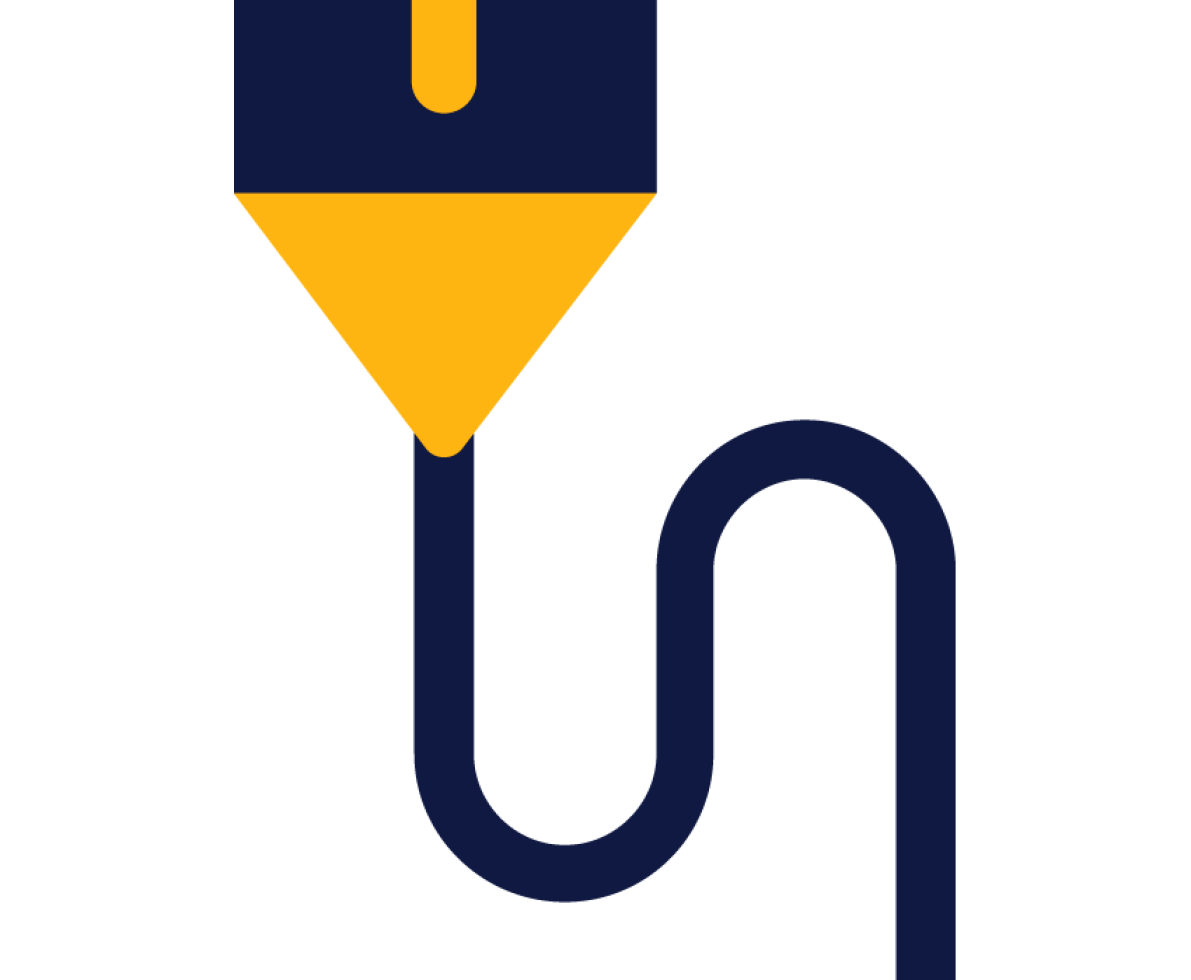 our solutions for you.
Bringing people, solutions, & technology together to deliver Emmi a high-level of service. 
learn more